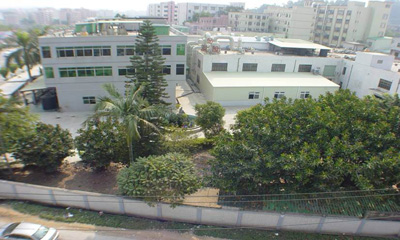 TRUE MAXWAY SDN. BHD. was presence in Malaysia since 2009, our Research and Development Office was located at Perai, Penang of Malaysia. We are specialist in fabrication of Single Side, Double Side and Multi Layer PCB.
The management principles is to seek the ideal of being an enterprise engaged in production and marketing while also making every effort to bring greater prosperity and a better living environment to all mankind, thereby contributing to the development of the world community.
We are committed that we will be your perfect choice as we are not only supplying PCB but also providing negotiable & consistency delivery. With us, you will enjoy the greater productivity & flexibility.
The cooperation of everyone is required to realize development and progress. Each of us at True Maxway is convinced that we must work as a closely-knitted team to accomplish our mission.